HEAR FOR THE HOLIDAYS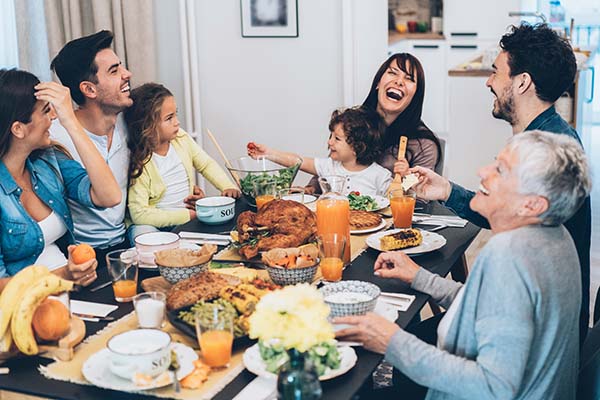 Oticon/AHS Better Hearing Challenge
What is the Oticon/Advanced Hearing Systems Better Hearing Challenge and Who can participate?
►The Oticon/AHS Better Hearing Challenge is a program designed for patients who are currently wearing another manufacturer's hearing devices or a previous model of Oticon hearing devices and are looking to upgrade their technology.

►The Challenge comes in having these patients try Oticon Real 1 for two weeks and hear the benefits of our life-changing technology.

►If the patient decides to keep the Oticon Real's, regardless of whether it's Real 1, Real 2, or Real 3 devices, at the end of their evaluation period, they will receive up to a $750 rebate. Purchased September 31, 2023 thru December 31, 2023.
We have a limited number of Real 1 demo's for you to try for two
weeks so call as soon as possible to avoid being put on a waiting list.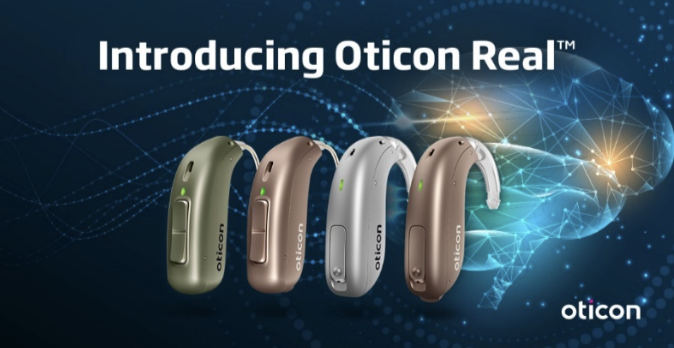 Free Clean and Hearing Aid Check
We offer free cleaning and check on hearing aids.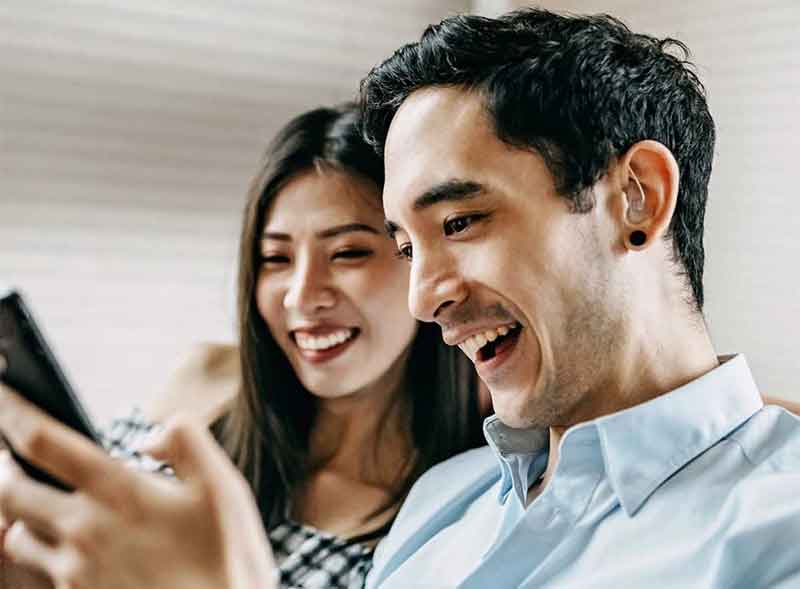 Risk Free 30-Day Trial
Risk free 30 day trial on hearing aids.